THE UK'S 1ST SOIL ASSOCIATION CERTIFIED WEAVING MILL
We are a family-owned and operated weaving mill in Lancashire, the heart of UK textile manufacture and a place we are proud to be located. Our mill is lovingly driven by a passionate team and has been operating in Burnley since 1871, nearly 150 years!
That's not to say we are stuck in the past, our continued investment in technology and our people means we are able to work on technical fabrics alongside fine fashion fabrics all under the watchful eye of a team of dedicated and highly skilled weavers and textile designers.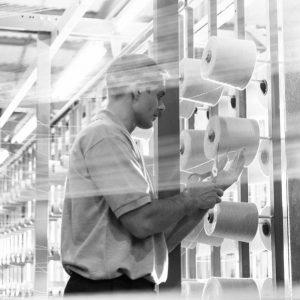 From cloth components for nuclear submarine bearings to high-end luxury fashion fabrics. It's not just about cotton, shuttles and heavy industry, our recent significant investments in advanced planning software and world-leading warping machinery allow us to advance the types of fabric we produce.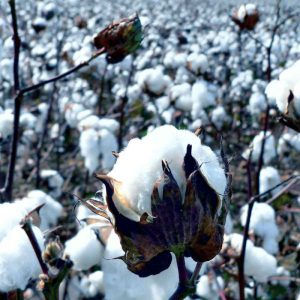 Organic & Sustainable Fabrics
We understand the importance of provenance for you and your customers and we want to help you create well-made, low impact products with traceability.
Find out more about our fully Organic production and our sustainable sourcing options..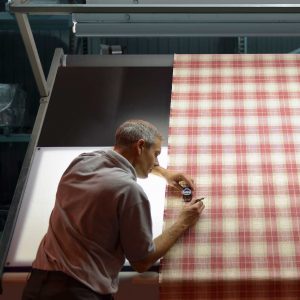 With you Every Step of the Way
Whether it's working on your design, planning your production or the day-to-day management of your project, we are all weavers and we really do understand fabric. We are with you every step of the way to advise and guide you through to your finished product with enthusiasm – because it's what we love!