Design and Development
When you talk to a member of the team here at John Spencer, whether it be your first call with us discussing your work with a designer, or the person arranging your delivery; we are all weavers! We live and breathe textiles so you can be assured you are getting unparalleled advice and guidance throughout your project.
Once a designer starts a project with you, they will see this right through until the product is with you, and it's this thorough attention to detail that sees us produce fabrics to the highest standards time and again for our customers.
Working with the latest CAD software, our designers can illustrate both 2D and 3D images of your fabric to aid the development process. This helps to reduce both the time and costs of sampling.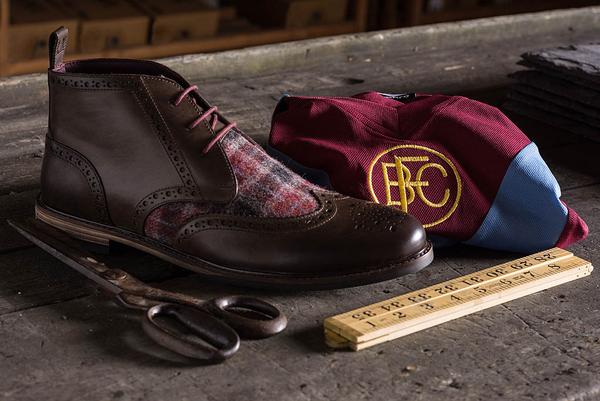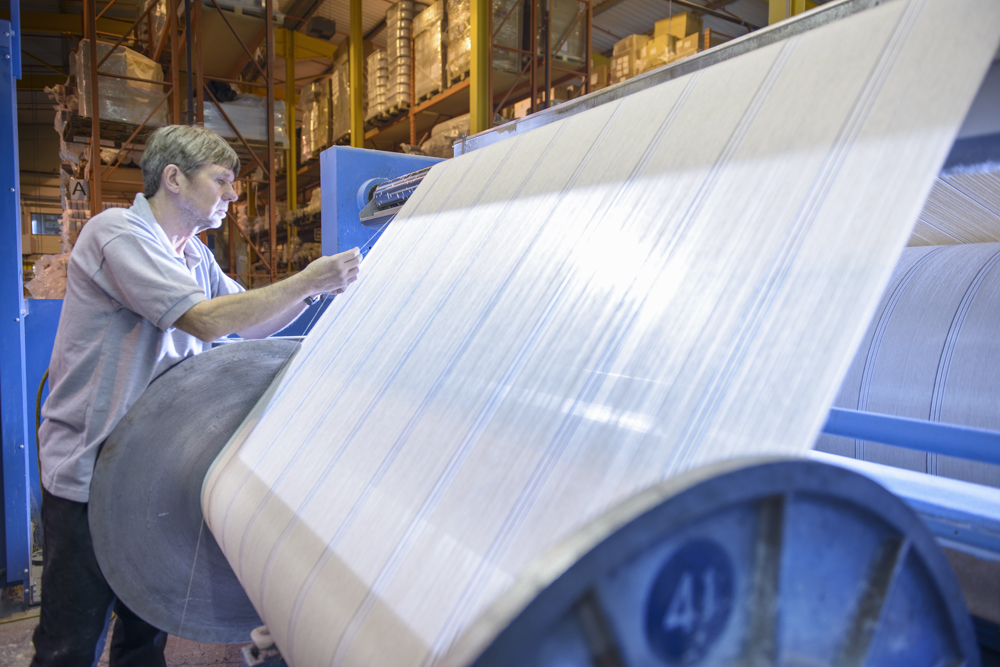 Weaving
We currently operate modern jacquard, and dobby rapier looms to allow you to undertake projects in the broadest range of designs, weaves and colours. Many of our weavers have been with us for over 20 years and bring a wealth of knowledge to your project ensuring the attention to detail you'd expect from craftspeople, teamed with the capabilities of a modern weaving mill.
We can weave up to 8 weft yarns in fabrics up to 218cm in width and up to 1000gm per running metre.
Finishing
We have an in-house sewing team for the completion of hand-finished throws, blanket stitching and labelling. If your fabric requires a specialist finishing treatment, we work with a trusted network of finishers in our local area.
Quality control
All products woven by us are subject to our standard 100% inspection, which ensures every centimetre of your fabric meets your requirements. Fabrics can
be delivered on roll sizes to suit the end-use. Where specialist testing for particular standards is required, this can be done internally or contracted out to specialist laboratories.