Who we are
Over 150 years of weaving in Lancashire, the heart of UK textile manufacturing.
We may be a 6th generation weaving business, but John Spencer is anything but traditional! We've used the skills acquired by a workforce of weavers in Lancashire over the past 150 years and built on these. Turning our business into one that embraces new technologies and developments. Listening to our customers over the years has taught us to embrace innovation and has kept us moving forward as a leading textile manufacturer.
We started as a traditional cotton weaver in the late 1800's but as demands changed so did our business, and it's this agility that has enabled us to thrive and survive economic downturns, catastrophic fires and global pandemics.
I'm proud to say that textile manufacturing is still part of the industrial landscape of Northern England and that the future is one of promise for economic and social development in this region.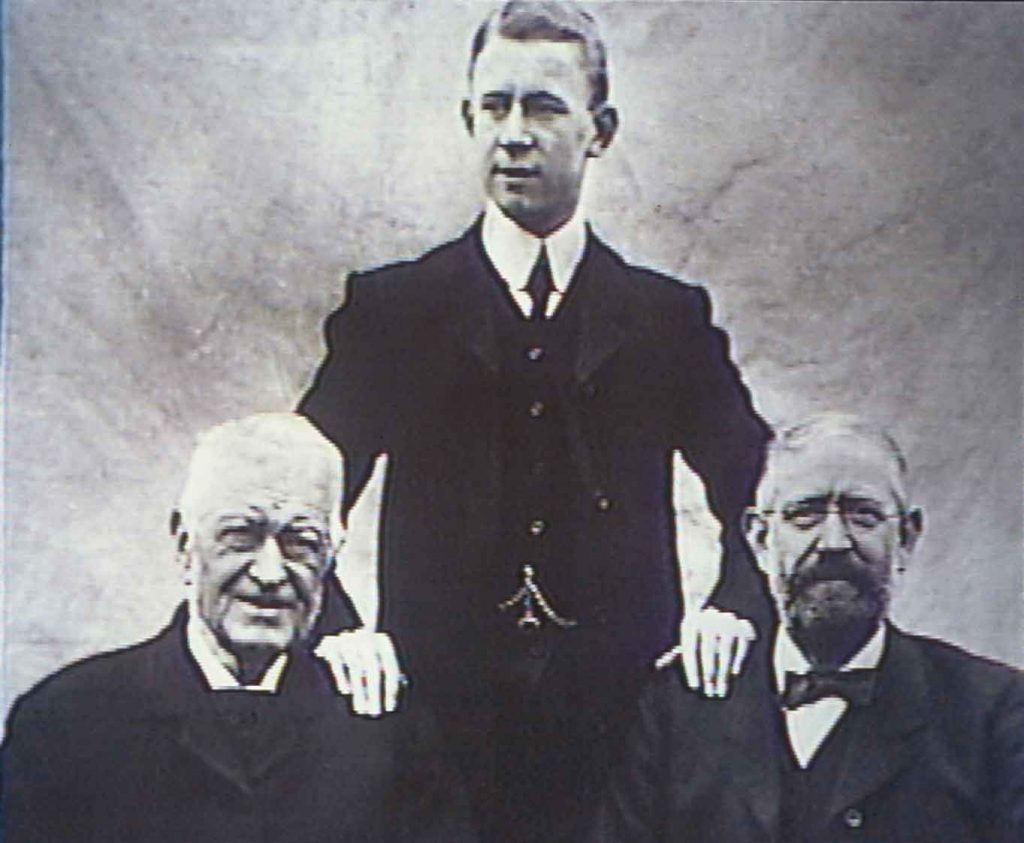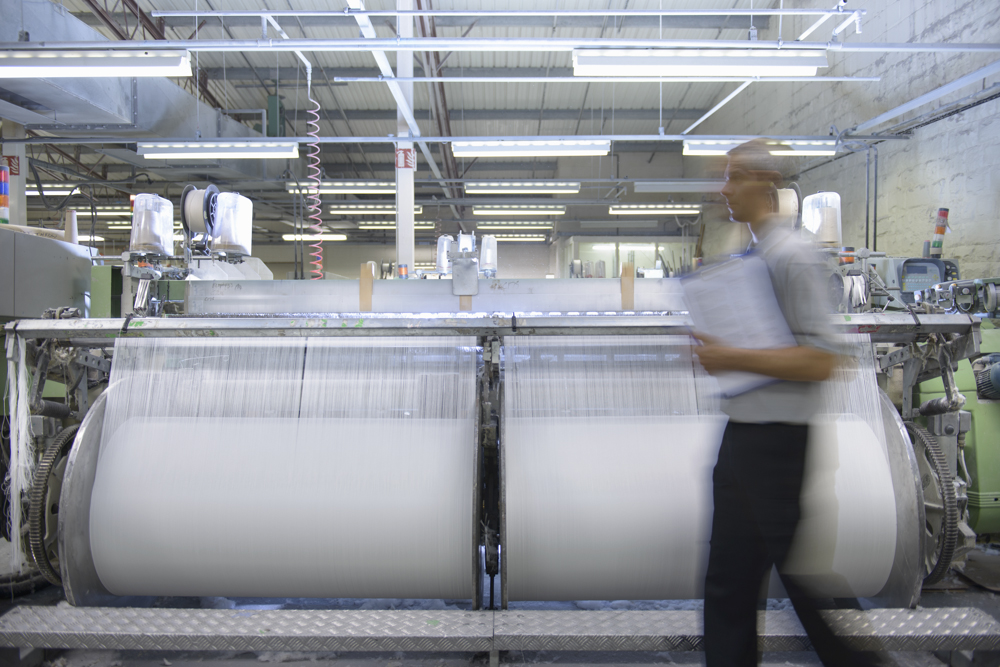 Our Mill
Welcome to Ashfield Mill, the home of John Spencer Textiles.
John Spencer is a family-owned weaving business making a wide range of fabrics in a diverse selection of yarns and raw materials. We manufacture fabrics to customers own designs and specifications, sourcing raw materials from all over the world. We are proud that we create and weave our fabrics in our own mill based in Burnley and all our products can be genuinely labelled as 'Made in Britain'. We are committed to preserving traditional crafts and skills in the unique industrial landscape in which we live.
The flexible workforce and machinery mean that both small runs and large volume orders can be produced as required.
Fibres used include cotton, linen, polyester, viscose, wool, acrylic, mod-acrylic, silk, aramid, meta-aramid, para-aramid and many others. Plains, stripes, checks and more complicated jacquard designs are all possible through our pool of rapier weaving machinery.
End uses for our fabrics include interior furnishings, fashion, industrial, protective clothing, military uniforms, lamination, filtration, composites, footwear, luggage, automotive, parachutes and almost every area where textiles are used!
Our People
John Spencer has a rich history of retaining staff and developing new starters through the National Apprenticeship Service. It's our understanding that the best way to learn is through experience and learning from those with lots of it is even better!
That's why we pair up our new starters with a longstanding member of the team who can teach them the skills and craftsmanship not accessible through standard education.
We are a true family business in every sense of the word; our Chairman David Collinge is the 6th generation of his family to head up the business. We also find that many members of the same family come to work here, and this is something about which we are extremely proud!
We work with The Worshipful Company of Weavers and their Entry to Work Scheme to place graduates straight out of weaving-focused degree courses into a working environment. This type of placement allows them to get a taste of the weaving industry and helps to focus their career path.